Commercial Litigation Attorney in St. Louis, MO
Get Help Settling a Dispute
Speak With a Commercial Litigation Attorney in St. Louis, MO
Richard Abrams is a reputable contract dispute attorney in St. Louis, MO who focuses on commercial litigation. He will examine your case from every angle to build a solid argument. Whether you're trying to enforce or dispute a contract, count on Richard Abrams for reliable legal counsel. Make an appointment today.
Trust Richard Abrams With Commercial Litigation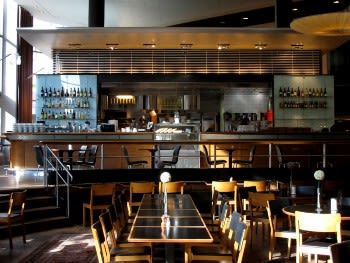 During a contract dispute, it can be hard to find a solution that's fair. When you retain Richard A Abrams Attorney At Law to settle a commercial contract dispute, Richard Abrams will:
Meet with both parties to discuss the details

Gather all of the relevant documents

Examine the evidence

Help you come to a fair agreement
Richard Abrams will work hard to reach a favorable conclusion. Schedule an appointment with a commercial litigation attorney today. Richard Abrams serves St. Louis, MO and the surrounding areas.